At Reefsea Homes we pride ourselves on building quality homes. Our personalised design service has a comprehensive selection of award winning designs to suit the varying requirements of each client.
Our "in house" designer can work with you to create a home to suit your needs and budget. Reefsea Homes always strives to make your building experience special. Our designer will listen and guide you, and turn your dream home into reality.
Our designs are unique, elegant and practical.
Whether, you are looking for a relaxing retreat, a larger home for a growing family or a prestigious design. Water, dry or sloping block, Reefsea Homes is the building company for you.
To be part of the Reefsea Homes experience call in for a free of charge design consultation.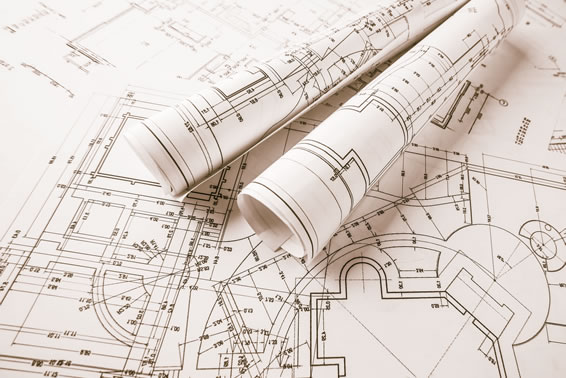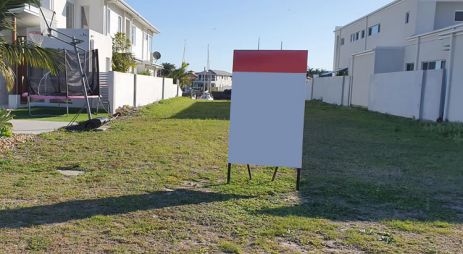 RV-Design View Line
Single Storey Homes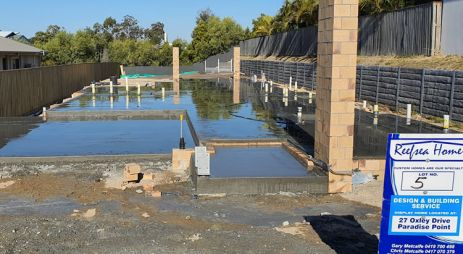 Han's
Single Storey Homes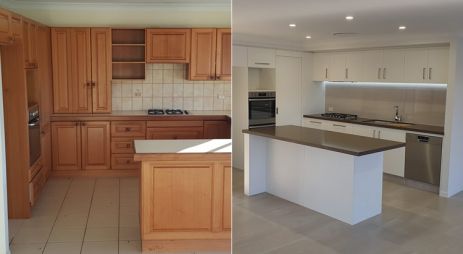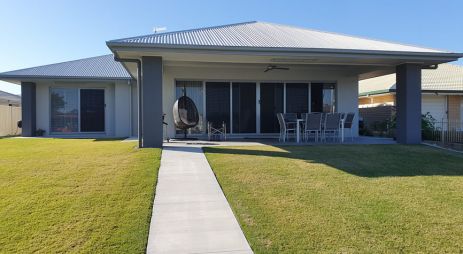 O'Grady
Single Storey Homes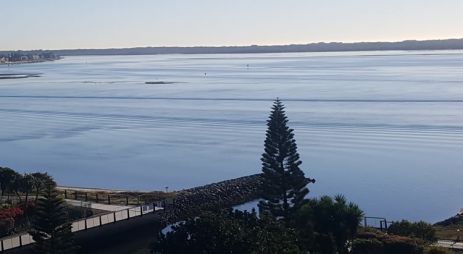 Penthouse – Allisee
Renovations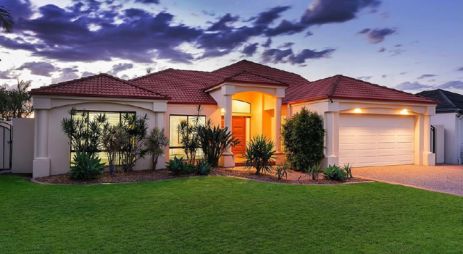 Carlton – HOPE ISLAND
Renovations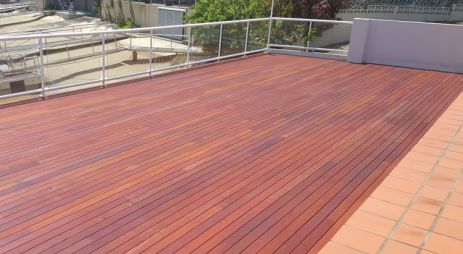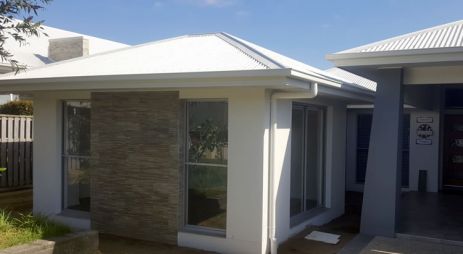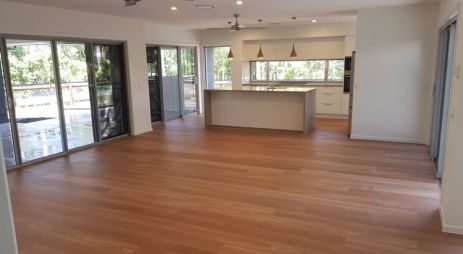 Lone Pine
Single Storey Homes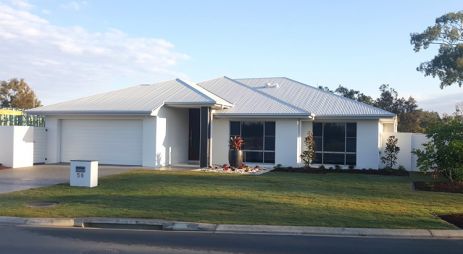 Serenity
Single Storey Homes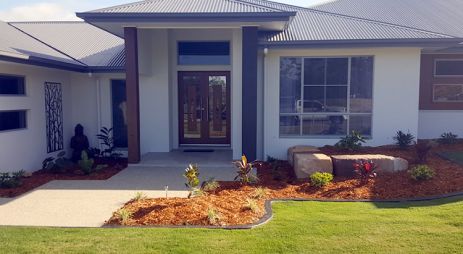 McQueen
Acreage Properties Split Level Designs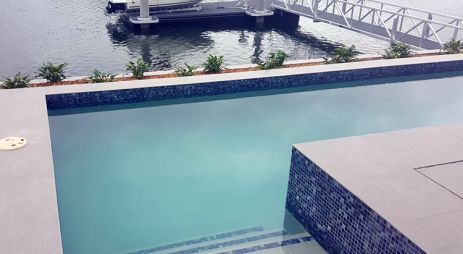 Palladium-Hope Island
Single Storey Homes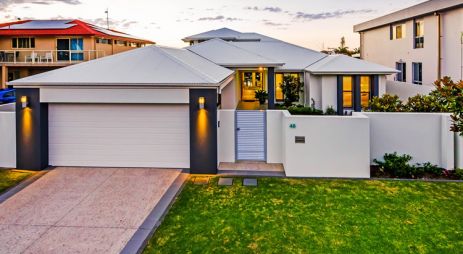 Lindsay-Paradise Point
Master Bedroom Up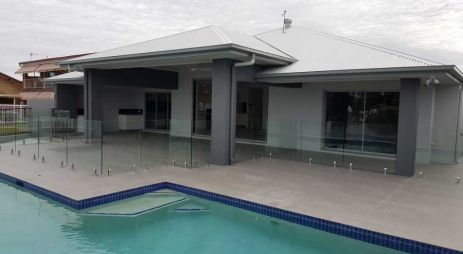 Lindsay-Paradise Point
Single Storey Homes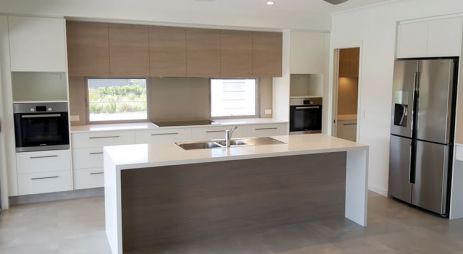 Whiptail Advancetown
Acreage Properties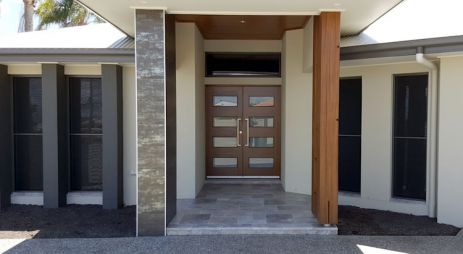 Drysdale-Paradise Point
Single Storey Homes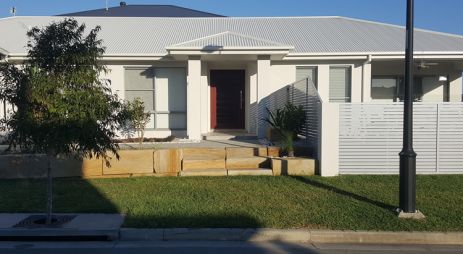 North Point-Riverlinks
Single Storey Homes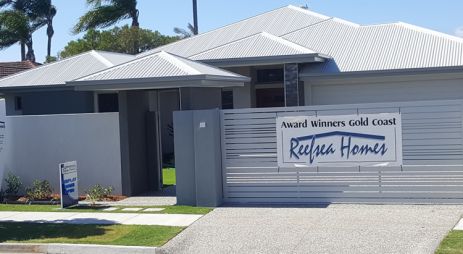 The Point
Display Homes Single Storey Homes Standard Homes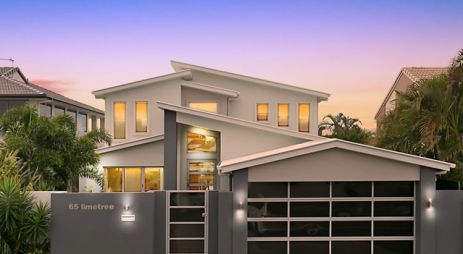 Limetree -Runaway Bay
Double Storey Homes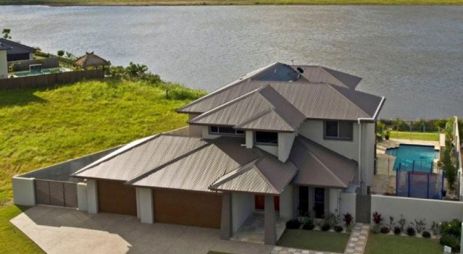 Rushcutter – Oxenford
Double Storey Homes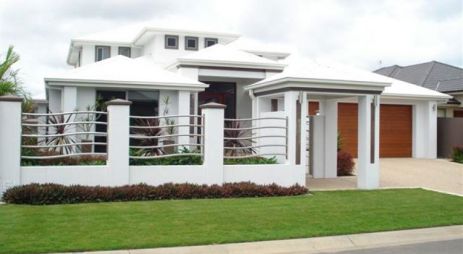 Ferrymans – Riverlinks
Double Storey Homes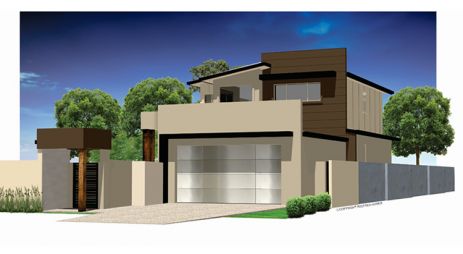 Northview-North Point
Double Storey Homes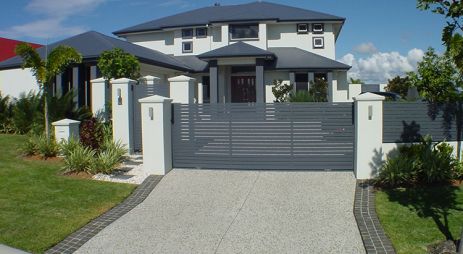 Marina-Calypso Bay
Double Storey Homes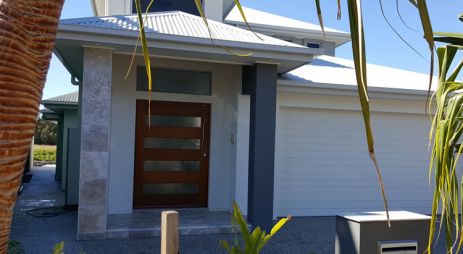 Northwater "COVA"
Double Storey Homes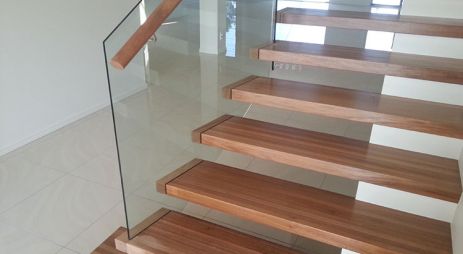 Bolsena-Hope Island
Double Storey Homes